Raising or owning llamas and alpacas is fun, it is also a bit scary when you are new at it. Camelids are still unusual and owners are often geographically isolated from each other.  It can be doubly difficult to find others who subscribe to a similar mind set when it comes to the way that they approach living with and raising animals.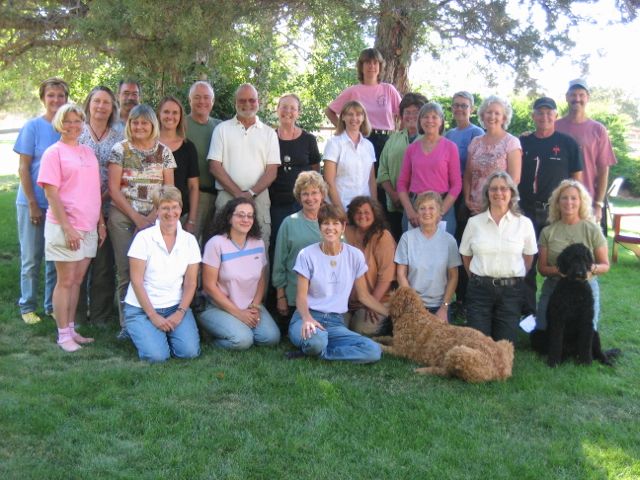 Did you read the Camelid Companion and think Finally, THIS is how I want to handle my llamas or my alpacas!
Did you come to a clinic and get really excited about the techniques, but then lost touch with the ideas and your commitment to them after you got home?
Have you had problems with an animal and wanted the counsel of someone that understands the way YOU want to do things?
Do you want to teach others the Camelidynamics approach?
Are you interested in using Camelidynamics to officially market your animals or services?
The CAMELIDynamics Community and Guild is a wonderful group of camelid lovers around the world that are dedicated to raising, training and managing the animals we all love with kindness and respect.  Have a look at the extensive array of topics covered at the CAMELIDynamics Community Forum.  For a complete list of member benefits and to join click here.